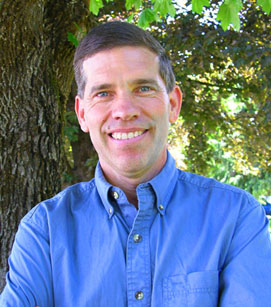 Phone: 406.529.1987
Duane Meuchel
My family and I are extremely blessed to have lived here for the past 25 years. We moved to this area to raise our family in a healthy environment. I love to hike/backpack, fish, garden and help others.
I have 20 years of experience in the real estate/title insurance business. I want my clients to be 100 % satisfied with their buying/selling experience. Long after you have settled into your new home, I will continue to lend my knowledge, skills and services. My goal is to provide customer service that will exceed your expectations. My clients praise me for my knowledge with all aspects of real estate transactions, being a great listener, and having excellent communication skills.
I used to think that I wanted to live here because it is one of the most beautiful places in the Northwest. Now I realize that it is the people who live here that make this THE most beautiful place to live.
Let me know how I can help you.
Welcome to the area.
My Listings